Student Activities
Broome Street Academy Charter High School's robust extracurricular program is rooted in the belief that important learning experiences are not limited to the classroom.
The Door Programs
In partnership with The Door, Broome Street Academy Charter High Schoool (BSA) students have access to all of The Door's programs and services after school. The best part is everything is offered right here at 555 Broome Street.
The Door hosts daily activities including recreation, health and wellness, workshops, and performing and visual arts with expert teaching artists. Click here to view the full list of programs offered.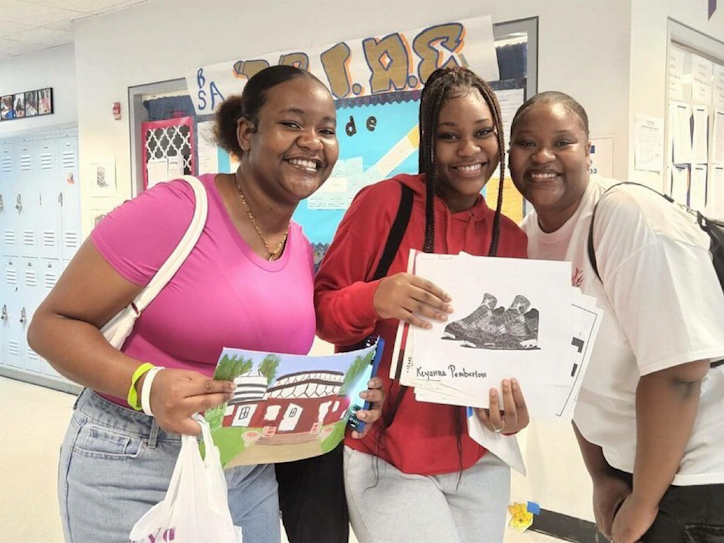 Sports & Clubs
Broome Street Academy (BSA) offers opportunities to participate in numerous athletics and service clubs, including basketball teams, soccer teams, track and field teams, the culinary club, the student council, and many more. Students are encouraged to express their interests and start new clubs, too!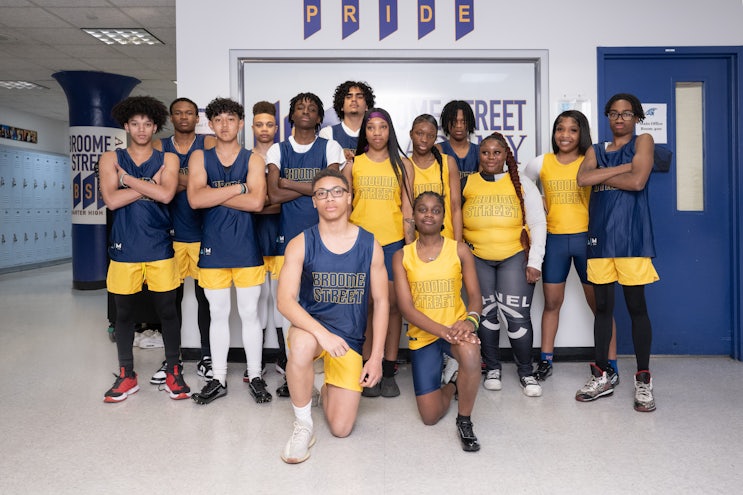 Creative Partnerships
Broome Street Academy Charter High School (BSA) has also forged exciting relationships beyond the walls of the building for students to explore their creativity and self-expression both inside and outside of the school.
BSA has also become a chapter for the MOUSE Squad. MOUSE Squad gives our students hands-on experiences with computers and other technology that are not available during a traditional school day.
Broome Street Academy has also been recognized as a chapter in the National Honor Society (NHS). The NHS is the nation's premier organization to recognize outstanding high school students. Memberships are more than just honor roll students—NHS services honor those students who have demonstrated leadership, scholarship, service, and character. Students that embody our PRIDE principles are invited to join and serve.